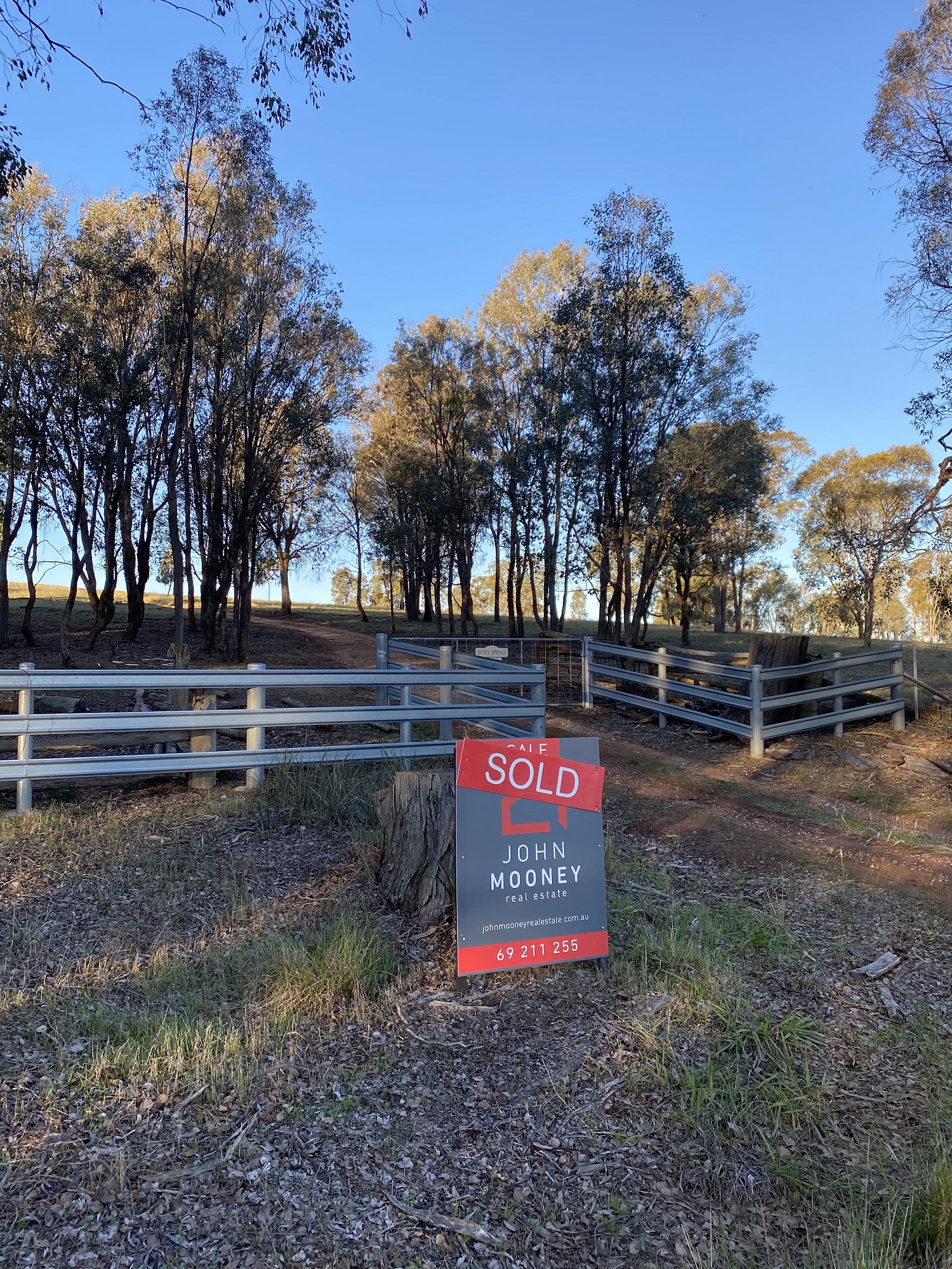 Submitted by
staff
on Mon, 06/01/2020 - 15:39
Simply The BEST
John Mooney Real Estate handled the estate of my late mother in 2006. Little did the family know then that 13 years later John Mooney would again feature in our lives after the tragic death of a much loved family member.
John's expertise knows no bounds, his skill is the skill of an expert. His knowledge is unconquerable and in turn he is ably supported by a dedicated and vastly experienced team at John Mooney Real Estate.
If you are buying / selling a property you WANT the BEST ! You NEED the BEST !
John Mooney is the BEST!